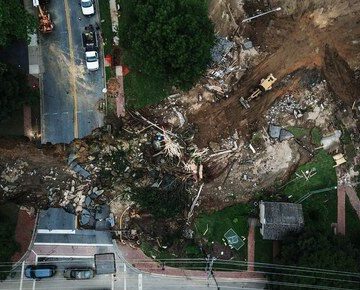 AI and Climate
Publisher:

WIRED

Editor:

Scott Thurm

Published:

July 10, 2018
We read and hear about both the miraculous and nefarious ways that Artificial Intelligence (AI) impacts our lives. But it just may be the hidden, mundane ways it's making its mark that impacts us most. If you want to learn more about how AI is reshaping the conservation landscape, please check out my article published in WIRED on July 10, 2018.
How Artificial Intelligence Could Prevent Natural Disasters
Many thanks to Scott Thurm, WIRED's Business Editor.