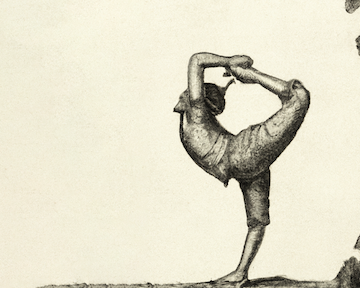 Fitness
Publisher:

Open Evidence

Editor:

Open Evidence Medical Review Board

Published:

January 26, 2023
Evidence from the Clinical Trials Most Frequently Cited in Leading Medical Journals.
History is peppered with colorful tales of cure-alls, including everything from radium, a radioactive metal, to castoreum, a beaver secretion. But none have withstood the test of time.
Then there's yoga, to kick off a series on fitness...
Read more at Open Evidence.
Many thanks to the Open Evidence team.